Rental Feature Property
Sales Feature Property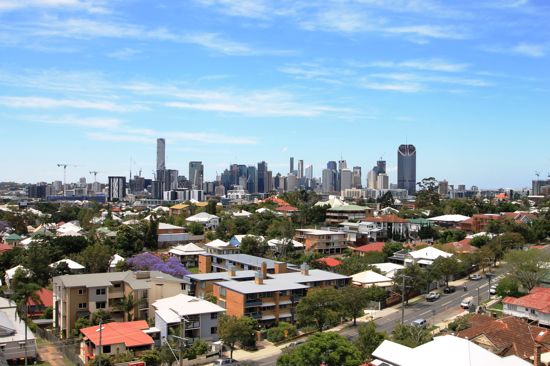 O'Connor Realty is a family owned and operated firm servicing Brisbane's Inner City and fringe suburbs since 1991.Our firm was established with the belief that commercial success could exist side by side with ethics and therefore benefit both our clients and ourselves. This belief holds firm today and is the corner stone of our commitment to all of our clients, from tenants to buyers and sellers you will always be treated with respect and integrity.
All of our clients will tell you the best part of dealing with O'Connor Realty is the personal service & continuity provided by talking with the same people year after year. We guarantee you will always be cared for and represented by the people who first won your business, because they have the greatest stake in keeping you happy.
Building relationships for life.
Celebrating 25 years in 2016.
A special thank you to all our clients for supporting us in reaching this milestone.